Buy online the excellent Polla olive oils.
Ideal to share with the family and to offer to friends.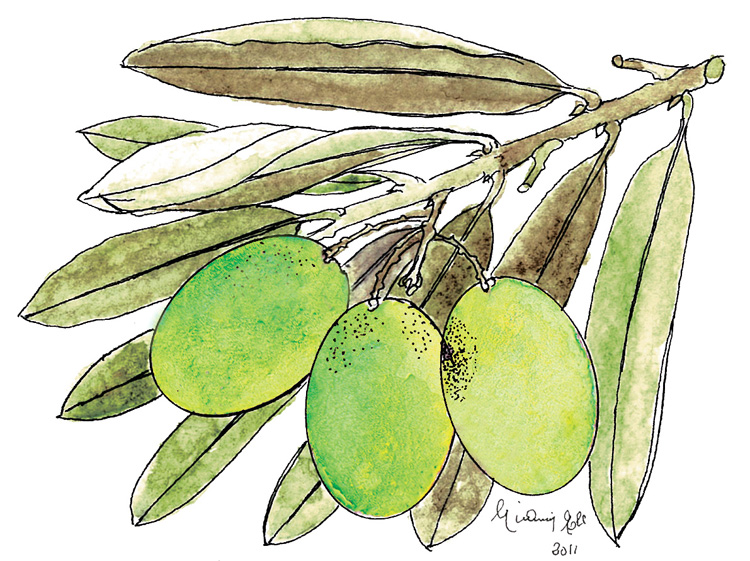 Giampaolo and Manuela, descendants of Nicolo' Polla, still continue to produce handcrafted extra virgin olive oil from Taggiasca olive following the traditional method, ancient art, difficult and delicate. The olives are rigorously hand-picked because, as they fall to the ground, they develop a fermentation process and would be damaged. The process is done within 24-36 hours, always below 27 ° C  in order to keep the organoleptic characteristics unchanged and offer excellent olive oil.